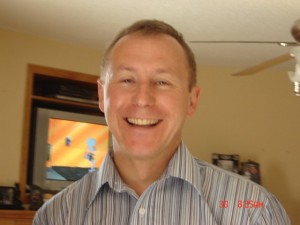 Tim Kinney owner / manager of Caregiver Solutions and Skilled Worker Caregiver Canada.
Previously a managing partner, co-owner of another caregiver agency.  Twenty + years managing agencies and many collaborations with individuals who have  disability and community groups, including:  National Council of Jewish Women – Bathurst Prince Charles,  Nucleus Independent Living , and Ontario Federation for Cerebral Palsy.
Offering personalized assistance to families and small businesses in Canada to find candidates whose skills, experience and personality are a fit with the family. We work closely with local and overseas applicants to find a match that will be beneficial and long lasting for both you and the worker you choose.
Office is located on Sheppard West near Bathurst St in Toronto, with satellite offices in Surrey, British Columbia and Calgary, Alberta.
Meetings in office or your home by appointment only. We monitor calls and messages 7 days a week. If urgent best to Text / email so we can respond asap.
References are available from families we have supported over the years.