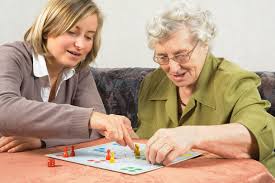 Nanny & Eldercare Services Inc
Services that we offer Families:
Assisting families in finding caregivers (nannies, elder care, drivers, cooks & any combination) who will be a good fit with your family.
Priority recruiting of Canadians and Permanent Residents – currently due to shortage of Canadians for these positions IF NEEDED we will find you a local candidate under the Foreign Worker program.
Once we understand your family's needs, we match candidates regarding skills, personality, experience and can usually accommodate and align cuisine and languages. Your priorities and preferences are what matters. Experienced caregivers are coming to Canada from virtually every country in the world and bring with them experience with various languages, cuisines, and culture.
Immigration Services to support you in all aspects of staff recruiting. 
Immigration & Recruiting Services for Everyone*